February 8, 2023
Latvian Centre for Contemporary Art invites teachers to apply for the project "The Artist is Present – Contemporary Art Residencies in Schools", a series of 6 online classes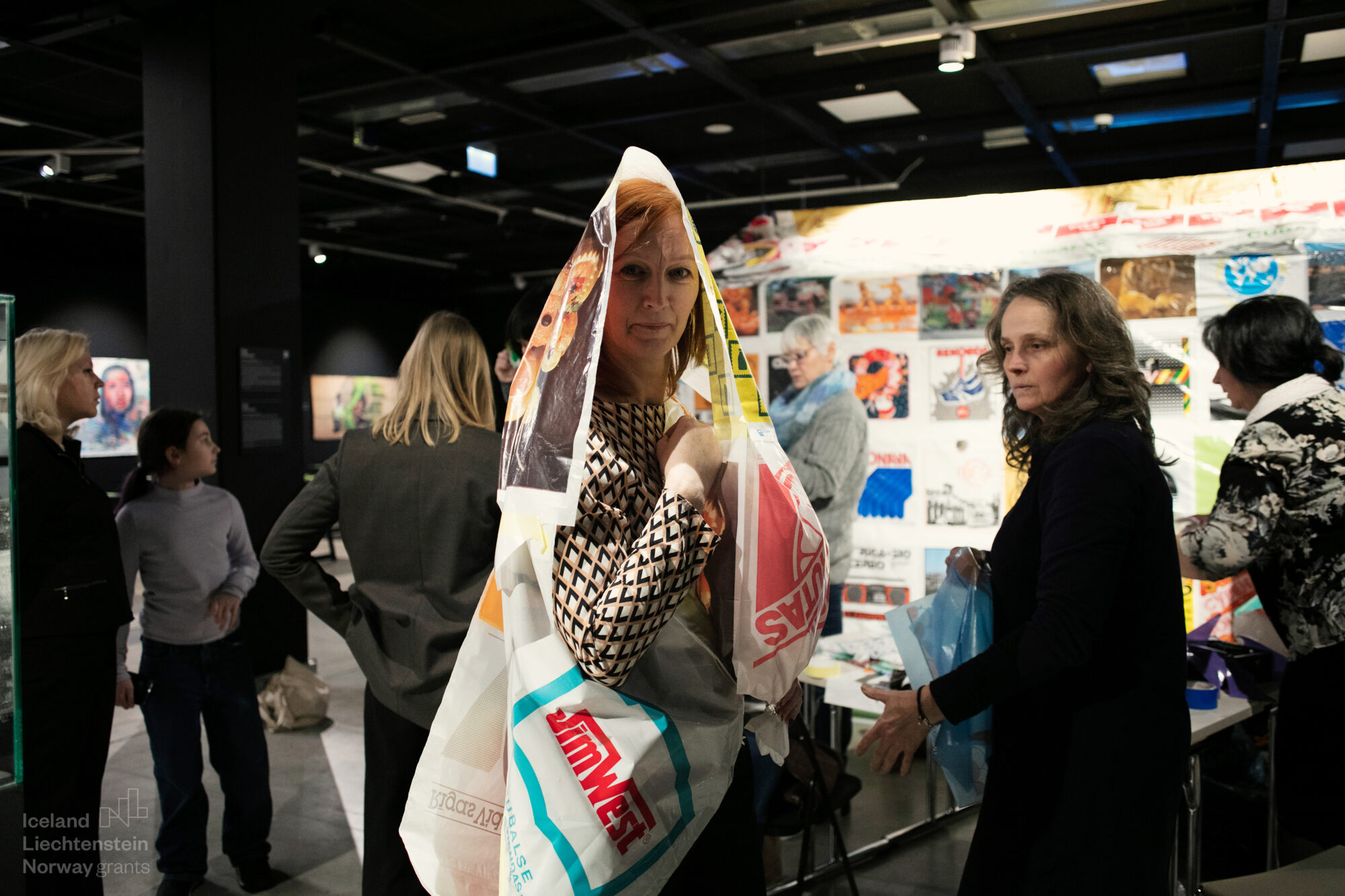 The project will also develop methodological material for teachers on how to introduce contemporary art content in their lessons. The methodological material will be developed in close collaboration with teachers, artists and students. Teachers interested in contributing to the development of the methodological material are invited to an open online introductory session on 21 February from 15:00 to 16:30. During the introductory workshop you will have the opportunity to find out about the project "The Artist is Present – Contemporary Art Residencies in Schools" and the upcoming series of 6 sessions for teachers.
Participation is free, but you must register by filling in this form. Teachers, school staff, those interested in cultural education who use or want to introduce contemporary art and non-formal education methods in their curriculum are especially invited to attend. The sessions will be held in Latvian.
In a series of 6 workshops, teachers will have the opportunity to:
Attend 6 workshops for teachers and other educators online (7 March, 21 March, 4 April, 18 April, 9 May and a face-to-face meeting in the second half of May at the LCCA exhibition).
The workshops will also include hands-on activities. Local and international experts (Skola2030, Norwegian partners TENTHAUS, etc.) and artists involved in the project (Kristīne Brīniņa, Vika Eksta, Gundega Evelone, Anda Lāce, Eva Vēvere, Artūrs Punte and Maksims Šenteļevs) will also participate in the workshops.
As a result, teachers and other educators will learn creative methods, improve their qualifications and participate in the development of methodological material, which will later be used in schools throughout Latvia.