June 2, 2023
Vika Eksta's workshops at Aglona Secondary School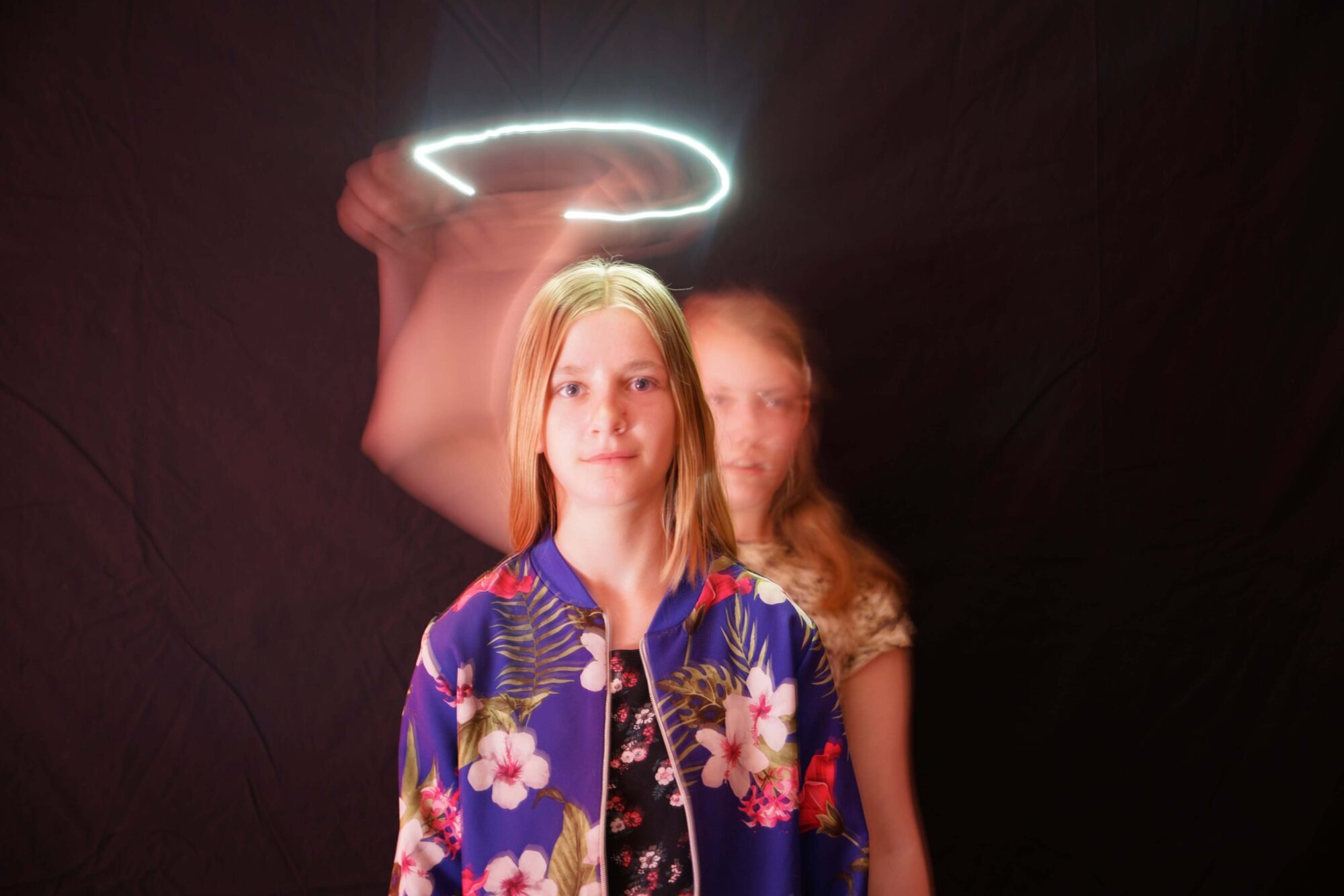 From 2 to 18 May, the Aglona Secondary School hosted artist Vika Ekstas' classes within the project "The Artist is Present", together with students from grades 7, 8, 10 and 11. Together with Vika Eksta, the pupils gained an insight into the basics of photography theory and put their newly acquired knowledge into practice by completing a creative assignment on the theme of "The World of Youth".
During the creative task, the students went for a walk around Aglona and, following the artist's instructions, reflected on the theme of the task from a personal point of view, photographing each other and other schoolmates, taking self-portraits and making collages, as well as discussing the place of young people in today's world.
Thanks to the support of Sony, the students worked with Sony full-frame cameras and original lenses.
We would also like to thank the Latvian Occupation Museum, the Latvian National Museum of Art and the Pauls Stradins Museum of the History of Medicine for their cooperation.
#SonyAlphaPro #SonyGenuine
Photos by Lita Millere, Vika Eksta and students of Aglona Secondary School.